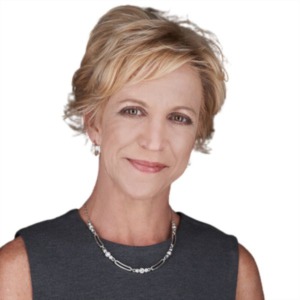 Amy Evans is a seasoned professional who is honored to be associated with The Rosen Group at Exp Realty. Hailing from Florida, she has proudly called Northern Palm Beach County and the Treasure Coast her home for more than 35 years. Amy's illustrious career is marked by diverse experiences and expertise in the sales industry.
Amy's success in her real estate pursuits can be attributed to her emphasis on building strong relationships, which has been a fundamental aspect of her approach from the very beginning. The connections she formed during her time as an entrepreneur and her involvement in the Women's Real Estate Investment Network played a pivotal role in shaping her journey as a real estate agent. These experiences have endowed her with a deep understanding of the market, a genuine concern for her clients' needs, and an unwavering determination to tackle new challenges head-on.
At the core of everything she does is her unwavering commitment to family, whose unwavering support fuels her passion for real estate. Amy is driven to provide the highest level of service to her clients, guiding them through their real estate transactions with unparalleled dedication and professionalism. With an earnest desire to leverage her diverse background in real estate, she eagerly looks forward to assisting you in achieving your goals.