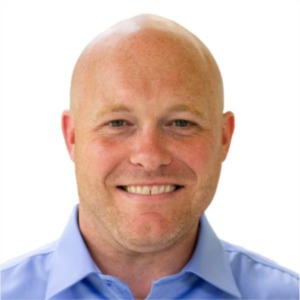 License Number:
SL3439945
Joe Rosen has implemented industry-leading search engine optimization (SEO) and social media leads to build a top 1% real estate business in South Florida. He leads an organization of over 40 full time real estate professionals, offering the best customer service experience in the nation.
How?
When you hire Joe to sell your home, he and his staff give the same consistent service every single time by following a detailed checklist. The robust checklist includes investing in Google and social media leads, making hundreds of phone calls to your neighbors, and scheduling one of Joe's proven PERFECT open houses. Along with professional photography by the area's top rated photographers, and marketing materials that turn your home into the hottest home on the market, Joe is able to net his sellers more money than 92.3% of other agents. And at the end of the day, netting the most at the closing table is what every seller is looking for.
When you have Joe in your corner during your home search, you'll experience education-over-selling, expert recommendations at every junction of the buying process, and relentless hard work. Joe has extensive experience in new construction sales, luxury real estate, waterfront properties, and investment opportunities. Whether you're trying to save taxes by using a 1031 exchange, or using high level negotiation strategies to limit your risk while presenting the most attractive offer possible, Joe will educate and guide you during every step of your journey.
Joe has 10 years of military experience working as an Arabic Liguist. He studied at the Defense Language Institute in Monterey, California, was then stationed at the National Security Agency (NSA), and finished his career at Joint Base Lewis-McChord. Joe deployed to Afghanistan, leading a small intelligence team on over 100 combat missions and earning the Bronze Star.